Each single shoe we produce is the result of traditional methods handed down by our craftsmen since the 1960s. We manufacture all our products near Lucca, in Tuscany, where an entire city revolves around shoemaking know-how. We select only the best materials to ensure the quality that our products are known for.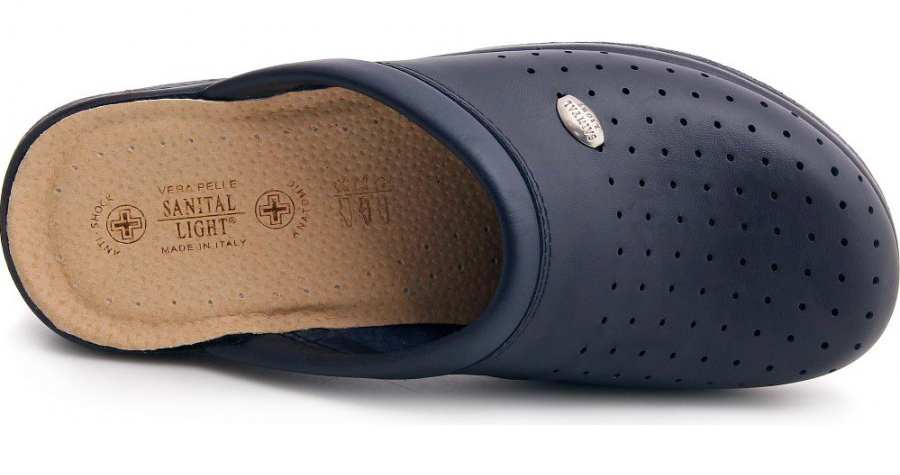 PERSONAL HEALTH
Our shoes are designed to eliminate calluses and swelling of the feet, improve circulation, and eliminate the sensation of heavy legs and back pain.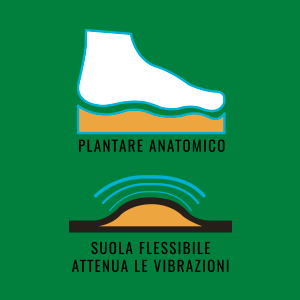 ABSOLUTE COMFORT
Our soft, shock-absorbing soles prevent vibrations of the joints. The anatomic footbed increases foot stability.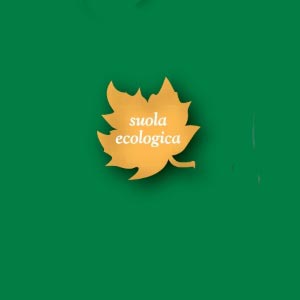 RESPECT FOR THE ENVIRONMENT
Sanital Light is lightweight, flexible and made of ecological materials that ensure optimum grip on any surface.
WOMEN'S FOOTWEAR
Discover the Sanital Light women's collection, featuring genuine leather uppers and polyurethane soles.
MEN'S FOOTWEAR
Our men's shoes are ideal for the well-being of the feet. The gel insole perfectly adapts to the heel of the foot, improving on the already-optimal level of comfort.
Lightweight and more comfortable
Sanital Light orthopaedic footwear features an exclusive, patented gel insole that adapts to the heel of the foot, designed to make our products even more comfortable and enhance your well-being.
The soft sole absorbs the impact generated as your foot strikes the ground, thereby eliminating vibrations that are harmful to joints